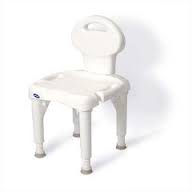 Equipment tips & facts
I personally need a shower to start my day. It is one thing that I rely on to get me going. My shower is like coffee to others. Therefore, I...
June 3, 2018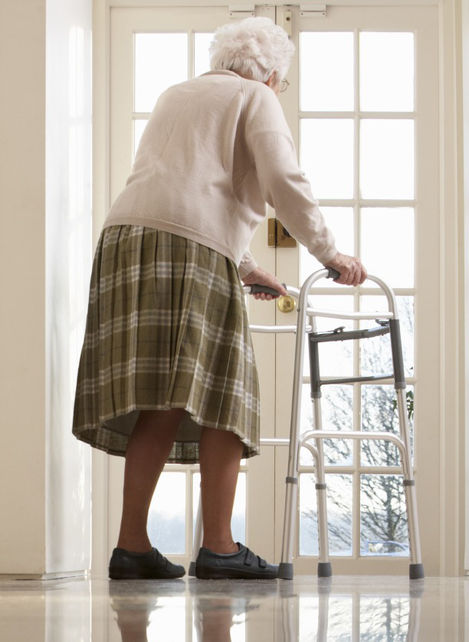 Diagnoses
The aging process leads all of us down a slippery slope. Loss of physical strength is a prominent factor in our lack of recognition of our former selves. Our client,...
June 1, 2018
Inspiring Seniors to be Stronger...Longer!
We help people to understand why they are struggling
and what steps can be taken to make life better.
Free In-Home Consultation