AGING WITH STRENGTH AND INDEPENDENCE
Leg strength is fundamental to living an independent lifestyle. Tandem Strength & Balance® provides in-home exercises for seniors that are customized to meet their unique needs. Our proprietary, strength training programs enable independence which increases dignity, self-confidence and overall quality of life.
We put life back into living!
HOPE FOR LOVED ONES WHO PREFER TO STAY IN THEIR HOMES
If your aging parents are troubled by the possibility of living apart or having to move from their family home, it's time for your parents to Get Strong and Stay Strong! For over 20+ years, Tandem Strength & Balance has been able to help aging loved ones to regain and maintain adequate leg strength to ensure their ability to live safely in their homes and keep living costs down.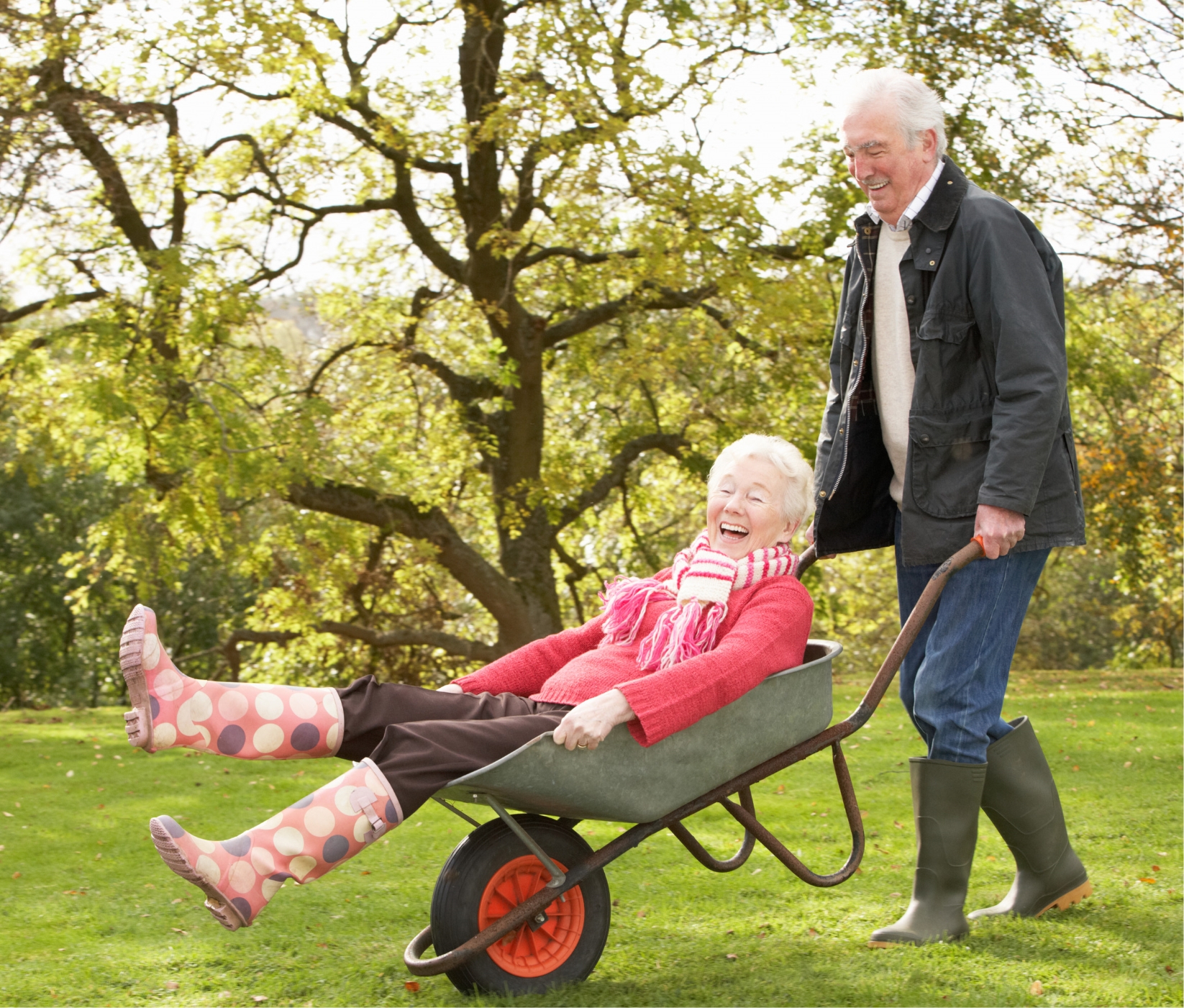 Aging is part of life; however, it can be difficult when an aging parent or loved one is declining. For two decades, we have pioneered effective exercise solutions that improve lives. Maximize your loved one's potential to age with dignity, strength and grace today!
Read more
FAMILY AND CLIENT REFLECTIONS
We build functional leg strength and our clients live happy lives
Julie B

"Besides helping my mom to maintain strength, Nicole has been instrumental in catching medical changes in both mom and dad. She made sure the medical staff had the right information and that we asked the right questions. We highly recommend TSB."
Steve H

"TSB is a service second to none and provides: outstanding quality and talented physical therapists, the highest level of interest and concern for the patient, encouragement to increase strength and mobility, ongoing patient communication and RESULTS."
Traci L

"Mom has received therapy 2-3x/week for 2 years. Her therapists know her and understand what motivates her. Little "wins" are celebrated and TSB even handled our FL trip details. So impressed with their professionalism and dedication."
Shannon W

"Tandem works on the client's thinking. Many folks have self-talk that has them doubt their abilities…the therapist guides the client into more honest and realistic self-talk that allows them to accomplish much more than they ever thought they could."
Kenzie P

"My mom has been helped in so many ways by her Tandem Strength & Balance physical therapist. She is truly so much more than just a physical therapist; she is a friend, a psychologist and empathetic listener. Life is so much better with TSB."
John G

"Tandem Strength & Balance is geared to continually encourage and challenge their client to reach new strength goals and keeping the individual's quality of life and mobility the best it can be…for as long as it can be."
Inspiring Seniors to be Stronger...Longer!
We help people to understand why they are struggling
and what steps can be taken to make life better.
Free In-Home Consultation