Our Minnesota Senior Fitness Programs Can Significantly Improve Quality of Life
Tandem Strength & Balance gives hope to aging loved ones after Medicare Physical Therapy terminates. Seniors aged 65 and older, as well as those with chronic conditions, often suffer from a restricted range of movement, mobility issues and a lack of balance. With a focus on improving leg strength, our Minnesota senior fitness programs can help your aging loved one recover from or manage a life changing condition such as Parkinson's or stroke.
Maintaining an adequate level of fitness becomes more and more challenging as we get older. Our strength and balance decline with age. One of the most important things we can do for the elderly is help enhance their balance and prevent falls. Our compassionate and experienced fitness team helps seniors deal with health challenges, preserve or meet an ideal level of fitness, potentially avoid assisted living, and regain optimal health.
When a senior becomes impaired, whether it is due to illness, injury or a medical condition, it can be incredibly challenging for him or her to continue living independently and actively. Our custom in-home fitness programs are tailored to the individual to ensure they regain their ability to live an engaged life.
At Tandem Strength & Balance, our Twin Cities senior fitness professionals will introduce and supervise specific exercises that will build strength and balance. The benefits of staying active for seniors are endless, and we have observed great results for our clients.
In-Home Fitness Programs for Seniors
Your aging loved one will experience remarkable benefits from custom strength and balance exercises. Our private pay, in-home service allows seniors to maintain independence and mobility for a much longer period of time, thereby avoiding the high costs of assisted living while enjoying the comfort of their own homes. To learn how our Minnesota senior fitness programs can help you and your family, do not hesitate to contact us online, by phone or in person. We are looking forward to working with you!
RESEARCH PROVES
Everyone starts to lose strength within 3-5 days after strength training has stopped. So many older adults can not afford to lose any strength because they are just getting by.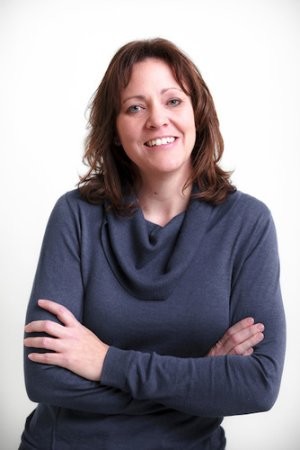 DID YOU KNOW?
As physical therapists, we continue to challenge all of our clients in a way that caregivers and families can't. We address the root cause of their mobility issues and help older adults build strength so they can enjoy their independence and keep living costs lower.
Inspiring Seniors to be Stronger...Longer!
We help people to understand why they are struggling
and what steps can be taken to make life better.
Free In-Home Consultation