We Offer Hope Through Exercise for Those Living With Debilitating Diseases.
If your loved one is exhausted and wishes to have his or her "younger life back"…we can help! Very few doctors speak with their patients about the importance of exercise in relation to conditions as diverse as cancer and debilitating illness. Part of the reason is that most doctors in practice today received little, if any, training on the role of exercise in managing disease.
Research indicates that exercise is imperative to all individuals but for those living with a chronic illness, the benefits of strength-building exercise can be even more meaningful in terms of managing symptoms, reducing the amount of medications needed, boosting energy to complete daily living activities, improving mood and increasing social participation.
You may have witnessed that your loved one was getting better while participating in Physical Therapy but THEN the day came when therapy was discontinued because your loved one wasn't improving on a consistent basis. But what you initially witnessed was true! Effective strength training is truly miracle-producing for all ages and all types of diagnoses. It simply takes perseverance and patience.
Strength-resistant exercise is essential in reversing the negative effects of debilitating diseases. It helps prevent muscle weakness, mobility problems and other health complications associated with inactivity. When done correctly, exercise enables individuals with chronic illness to regain energy, physical strength, mobility, and independence while improving their ability to live an active and engaged life!
Tandem Strength & Balance, a professional team of licensed physical therapists, helps individuals living with chronic illness to live life the way they want to live it. We have been successful in helping individuals who have been diagnosed with Alzheimer's, Congestive Heart Failure, Dementia, Diabetes, Parkinson's, Stroke and other challenging conditions that include (but are not limited to) the following:
Often individuals living with chronic illness don't have the energy, support or knowledge needed to start an appropriate exercise program. Our private pay, in-home physical therapists are skilled in customizing strength-training exercises and effectively engaging those living with debilitating diseases in the comfort of their own homes. Families have found by making a commitment to ongoing strength-building exercise their loved ones do get their "younger life back".
In-Home, Private Pay Physical Therapy
The private pay, in-home physical therapy programs offered by Tandem Strength & Balance can help you or your aging loved one experience a better quality of life. We have the expertise and patience needed to help individuals to get strong and stay strong so they can enjoy what most of us take for granted; the strength to walk safely, live independently and the desire to participate in social outings with family and friends; all things that make for a happy life. Don't wait another day to get started. Contact our Minneapolis/St. Paul service online, by phone or in person.
RESEARCH PROVES
Everyone starts to lose strength within 3-5 days after strength training has stopped. So many older adults can not afford to lose any strength because they are just getting by.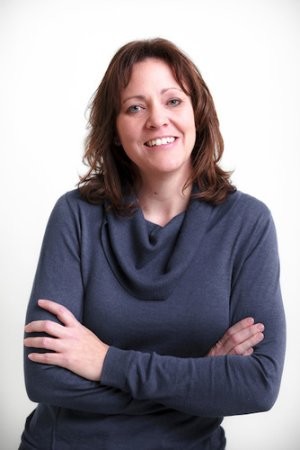 DID YOU KNOW?
As physical therapists, we continue to challenge all of our clients in a way that caregivers and families can't. We address the root cause of their mobility issues and help older adults build strength so they can enjoy their independence and keep living costs lower.
Inspiring Seniors to be Stronger...Longer!
We help people to understand why they are struggling
and what steps can be taken to make life better.
Free In-Home Consultation