Hope for Those Living with Parkinson's Disease
Tandem Strength & Balance gives hope to those living with Parkinson's disease after Medicare Physical Therapy terminates. Medicare Physical Therapy helps initially with rehab, but if therapy doesn't show consistent improvement, it is stopped. Tandem Strength & Balance will work with those in need to continually challenge disease progression without timelines; working to maintain muscle strength and balance and to ensure the best quality of life possible.
Leg strength is essential to living an independent lifestyle when you have been diagnosed with a movement-restricting condition like Parkinson's disease. Our in-home, private pay service provides strength and balance exercises that are custom-designed to meet the individual needs of those with chronic medical issues. We promote independence, increasing self-confidence and the ability to "live life the way you want to live it" for as long as possible.
Countless people don't have the ability, support or information needed to start a fitness program. Fortunately, Tandem Strength & Balance is here to help those with Parkinson's achieve their strength and balance goals, and do so their own homes. We understand that regaining sufficient strength not only helps to reduce the risk of falling, makes walking easier and lowers the need for in-home care; it ensures a more rewarding, social and engaging life.
Those with this disease are always told to be careful. Therefore they use exceedingly small movements and restrict their activities. They don't challenge themselves appropriately to maintain strength. Research shows that a person loses strength within 3-5 days after strength training has ended. When diagnosed with a debilitating disease such as Parkinson's, it becomes even more crucial to continue an effective leg-strength exercise program.
Parkinson's disease is thought to cause shuffling gait. It is partially true, but the real cause of shuffling gait is weak legs. That is why Tandem Strength & Balance helps those with Parkinson's build strength that allows them to have an easier time picking up their feet. The more leg strength the individual has, the less "bad days" they'll experience.
Related Information:
Private Pay Physical Therapy for Parkinson's Disease
Learn how our private pay physical therapists can help your loved one living with Parkinson's disease maintain his or her independence and enjoy safe and confident mobility. Don't hesitate to contact our Minnesota Parkinson's treatment service online, by phone or in person. It's important to understand that those with Parkinson's disease can improve, regardless of age or diagnosis.
RESEARCH PROVES
Everyone starts to lose strength within 3-5 days after strength training has stopped. So many older adults can not afford to lose any strength because they are just getting by.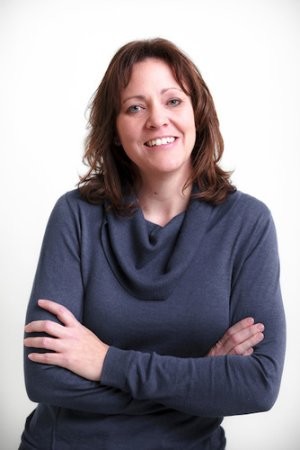 DID YOU KNOW?
As physical therapists, we continue to challenge all of our clients in a way that caregivers and families can't. We address the root cause of their mobility issues and help older adults build strength so they can enjoy their independence and keep living costs lower.
Inspiring Seniors to be Stronger...Longer!
We help people to understand why they are struggling
and what steps can be taken to make life better.
Free In-Home Consultation